Архивы Рубрики:
Heading in English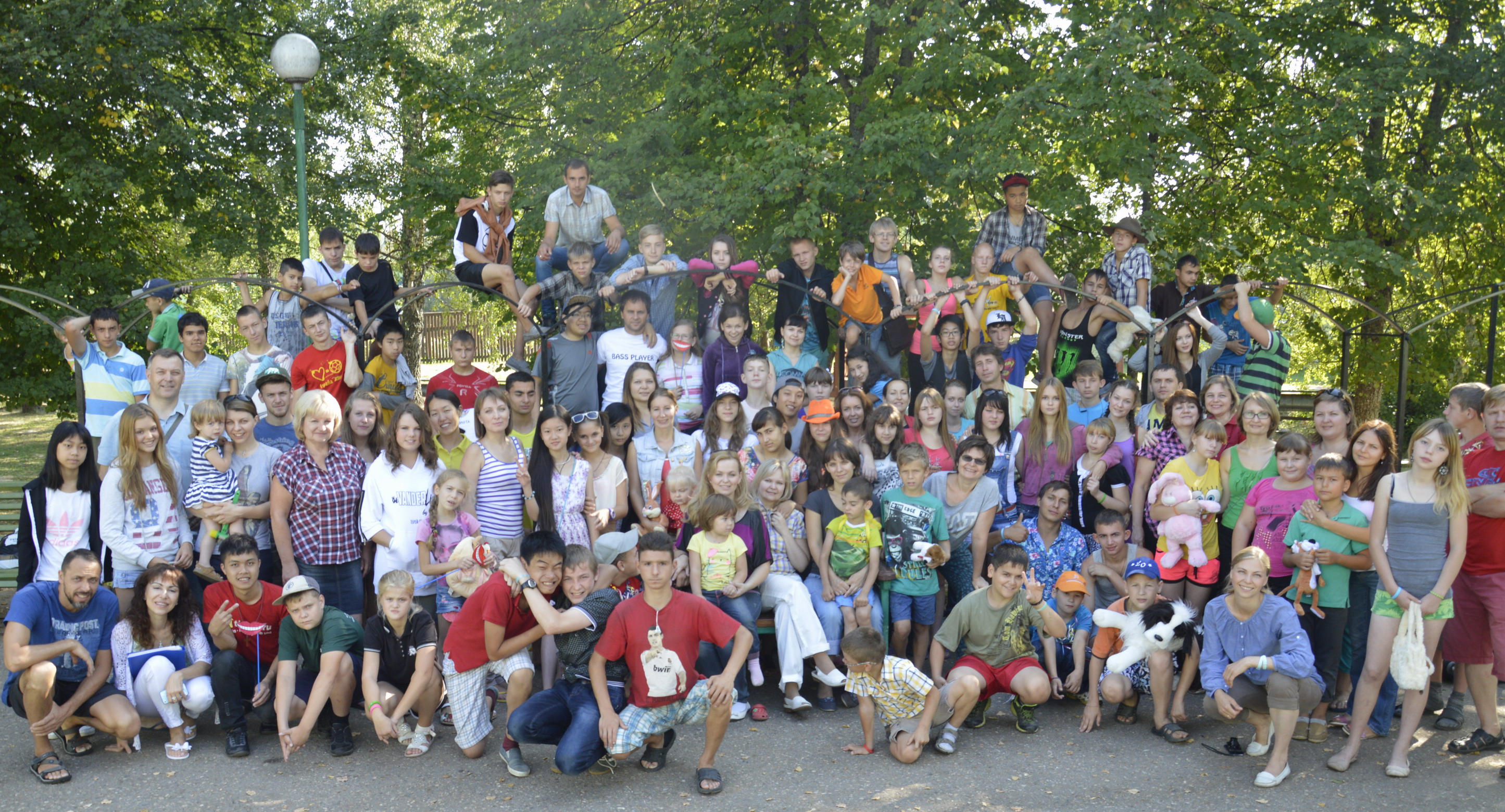 Dear friends, from 26 July to 7 August 2015 we are organizing a camp for orphans and children without parental care, and for leavers of orphan homes in Ivanovo, Reshma, Orekhovo-Zuyevo and Moscow. The camp will be located in the Green Island recreation centre in the Istra District, Moscow Region.
In our FAIRYTALE PLANET camp children will get fascinating knowledge of folktales of their own nation and other nations worldwide. Fairytales are most valuable information matured over years and an indispensable part of upbringing. Fairytales tell children about life, good and evil, teach them to be kind, a good friend, and brave, all in simple words. They bring different nations together and help to better understand each other and to find a way out of a tricky situation.
Our entire team of volunteers is lovingly committed to making the camp a bright and unforgettable, informative and breath-taking event.
But we can't do without your help.